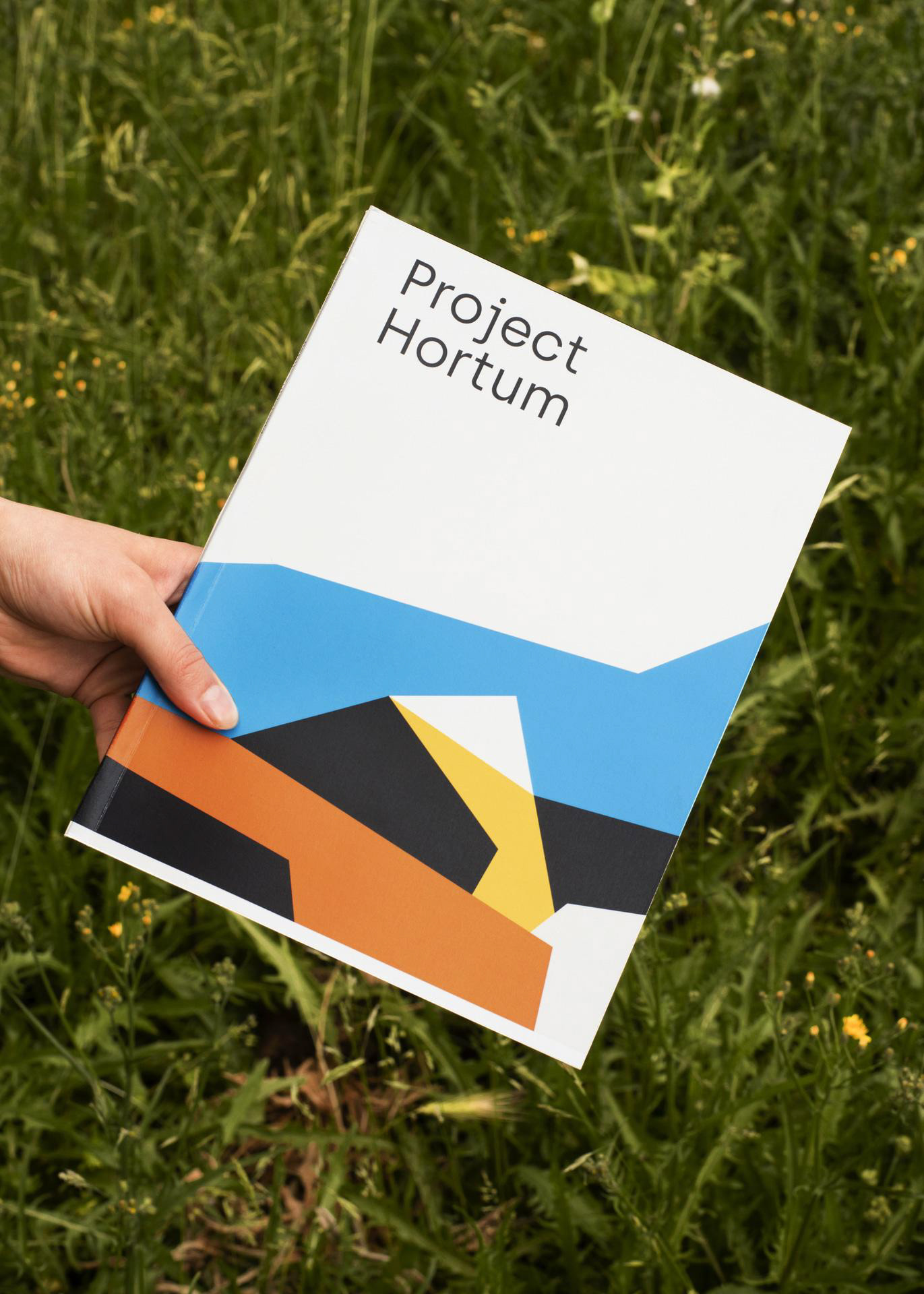 What happens if we discover our close surroundings as if we've never stepped foot on them?
In Project Hortum (2021) I investigated the different layers of the backyard of my studio during the first and second COVID-19 Lockdown in the Netherlands, in an attempt to fulfill my desire for discovery.
This resulted in a 130 pages book about discovering your own surroundings as a backyard scientist.